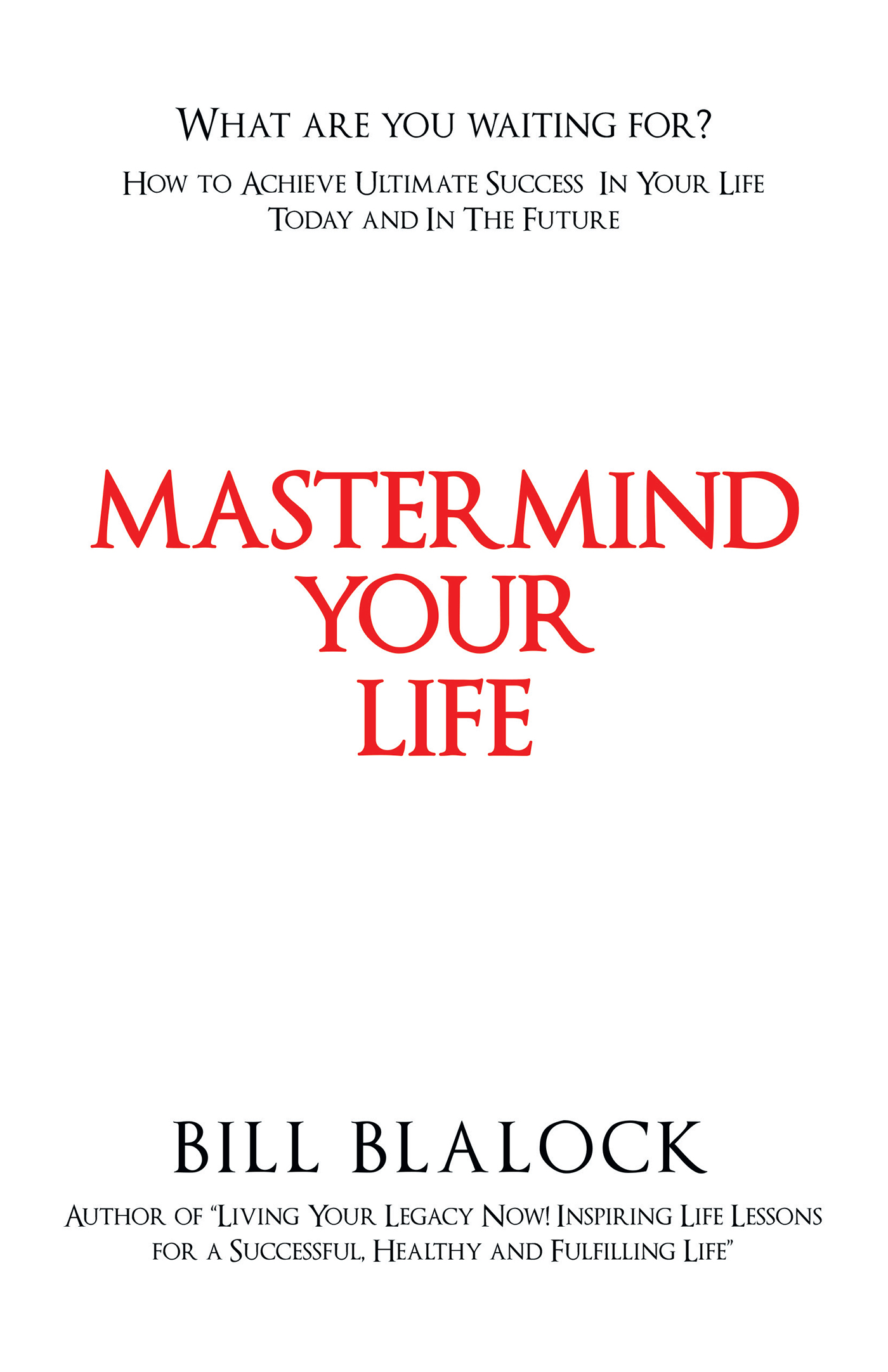 Author
Bill Blalock
continues his Legacy Series with MASTERMIND YOUR LIFE, the most comprehensive book on defining success, sustaining transformational leadership, career development and the impact of technology today and in the future. Bill provides valuable resources and content from some of the leading experts in professional development to assist the reader in achieving ultimate success in their careers and personal lives. This book will challenge you to be mindful of the opportunities you have before you and how to maximize your potential, so they become reality!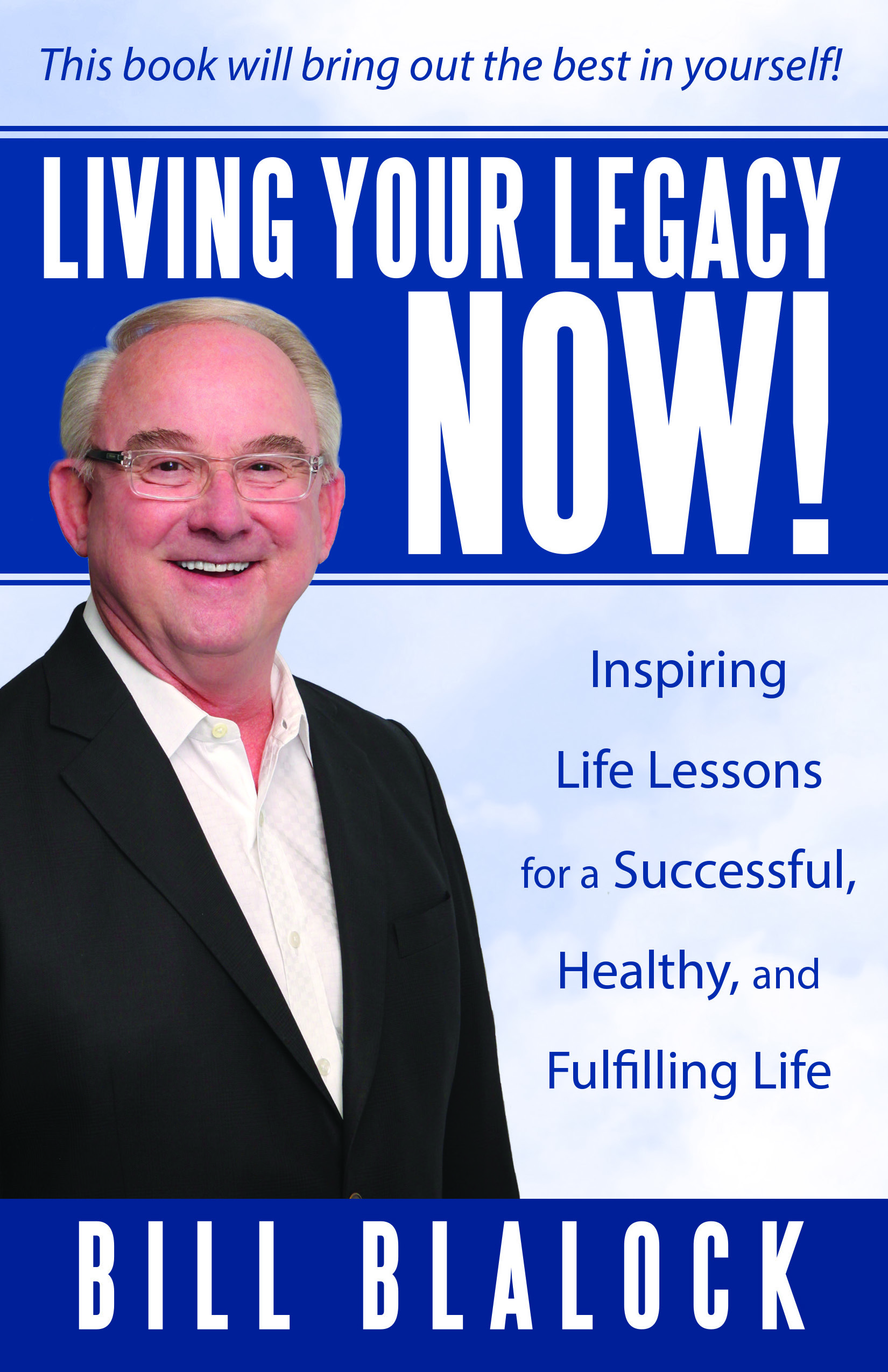 Second Edition of my Best Selling Book with Archway Publishing, a Division of Simon & Schuster!
LIVING YOUR LEGACY NOW! contains more than 60 "life lessons" on topics ranging from personal goals to managing stress to mindfulness that will help you create a positive life experience, leading to a higher probability of success in your personal and professional life. The book inspires and challenges you to be consciously aware of how you make decisions so that you can achieve the best outcome.
YOU CAN PURCHASE ALL PUBLISHED BOOKS THROUGH Amazon.com , BarnesAndNoble.com, Archway Publishing

AND ALL OTHER MAJOR BOOKSELLERS.