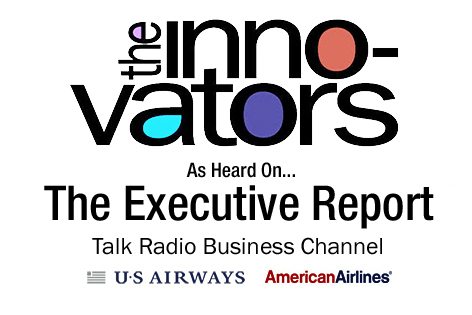 Bill has been heard on SKY Radio's "Conversations With Experts" on American Airlines. This special series focused on prominent and highly respected coaches, speakers & consultants and how they, through their knowledge and expertise, help businesses and individuals create and maximize opportunities, stay focused, break through career barriers and enjoy a greater quality of life. Bill was joined with some of Americas great authors and coaches, including Jack Canfield, author of "The Success Principals", FORTUNE Senior Writer Anne Fisher and Sanjay Gupta MD, Chief Medical Correspondent for CNN.
Authority Magazine – Author Bill Blalock: Getting An Upgrade; How Anyone Can Build Habits For Optimal Wellness, Performance, & Focus
After the INTRODUCTION video below, take advantage of the many Life Lesson videos that follow! Make your selections and enjoy!